Innovative high-performance concrete
DUCON® stands for DUctile CONcrete and represents an innovative high-performance concrete (UHPC), designed for extreme load resistance. The material which is composed by a 3-dimensional micro-reinforcement (MicroMat®) and an ultra-high performance concrete. The required performance of this material can be adjusted by various material set-ups and offers custom-made solutions.
The desired material behavior can be adjusted by a multiplicity of variants in the material structure. This allows a customized performance profile for the most diverse requirements. Due to its high load-bearing capacity, resistance and durability, this innovative building material allows thin-walled, freely formable components.
The micro-reinforcement MicroMat consists mainly of corrosion-resistant steel or alternatively of other materials such as plastics, glass fiber or carbon fabrics.

The special structure of this patented technology makes DUCON a multifunctional material with outstanding safety properties. Due to the low manufacturing costs and the simplified modular system, DUCON is a much more economical solution than other high-performance building materials. DUCON is the first choice especially for repair, reinforcement and sealing of existing building fabric and new construction of components with high safety requirements and long service life.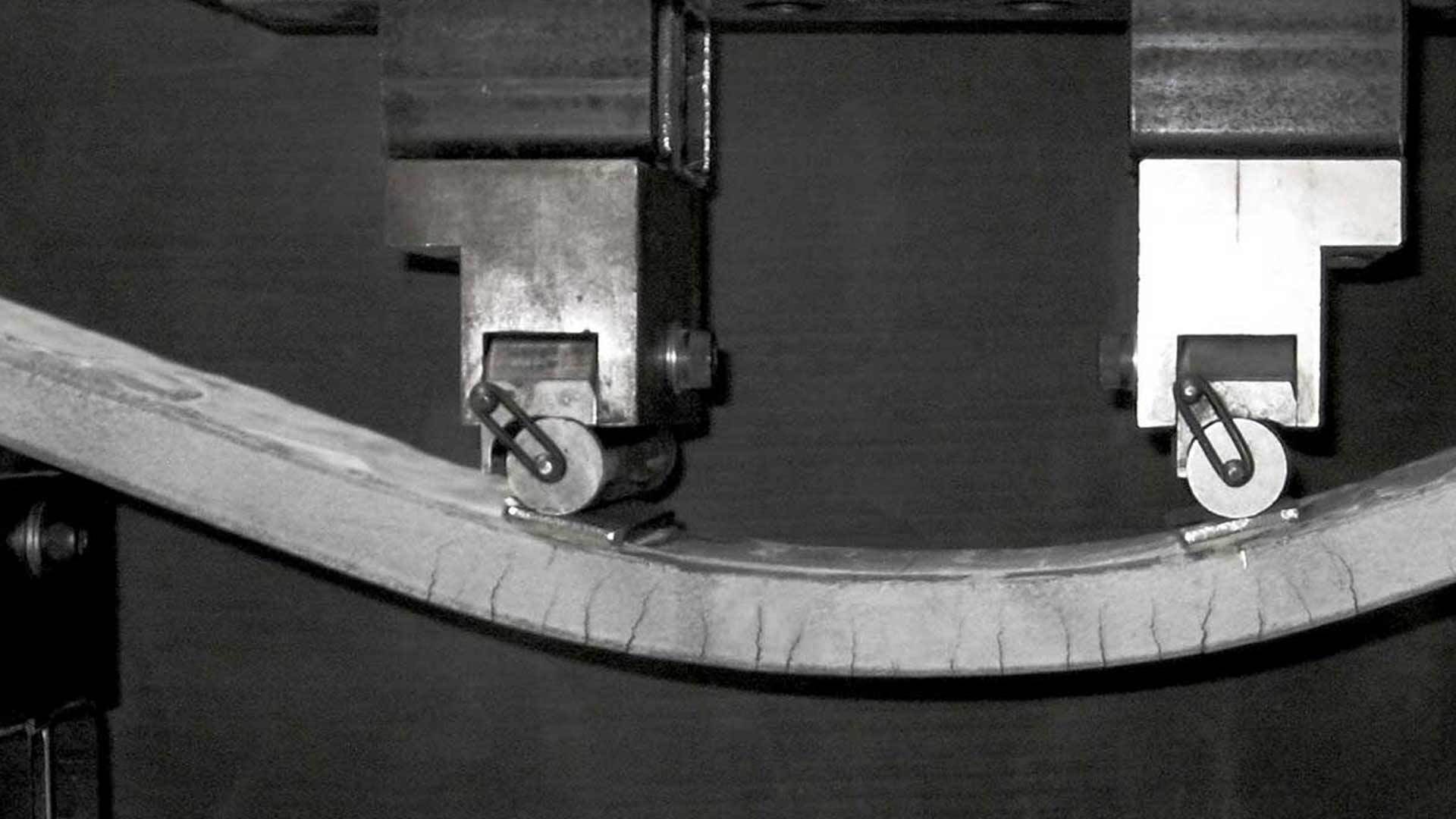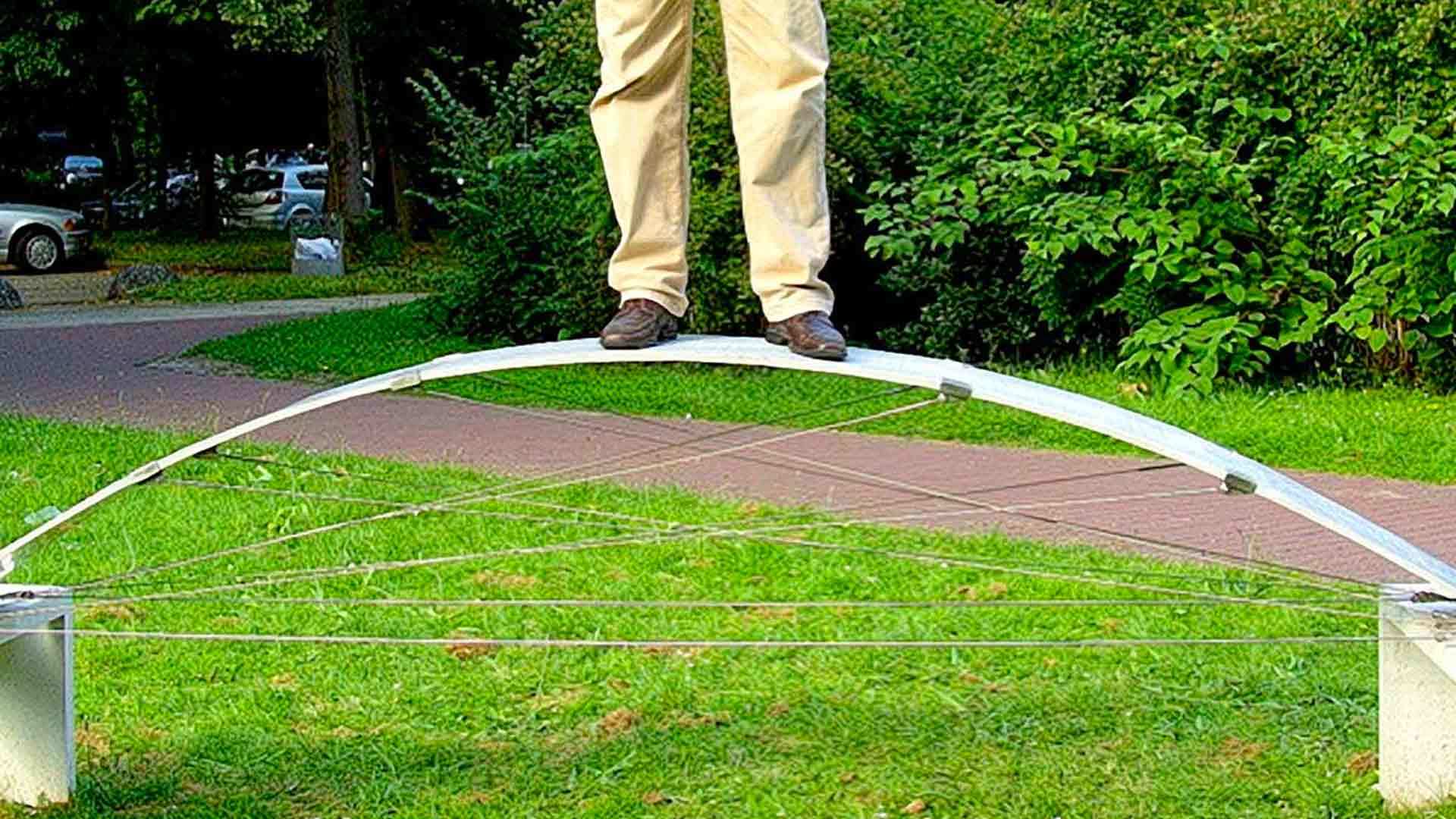 Thin and flexible concrete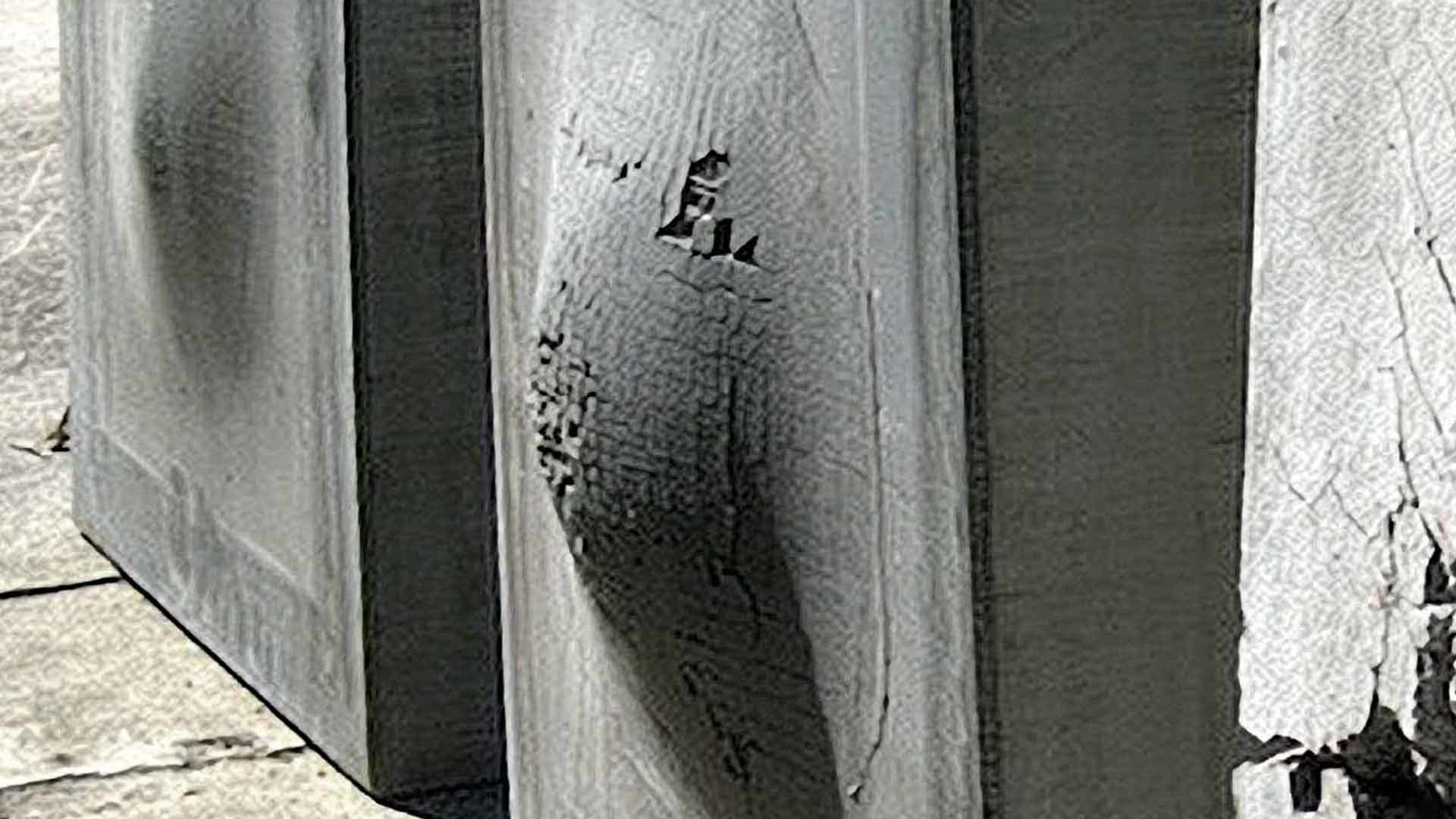 High explosion protection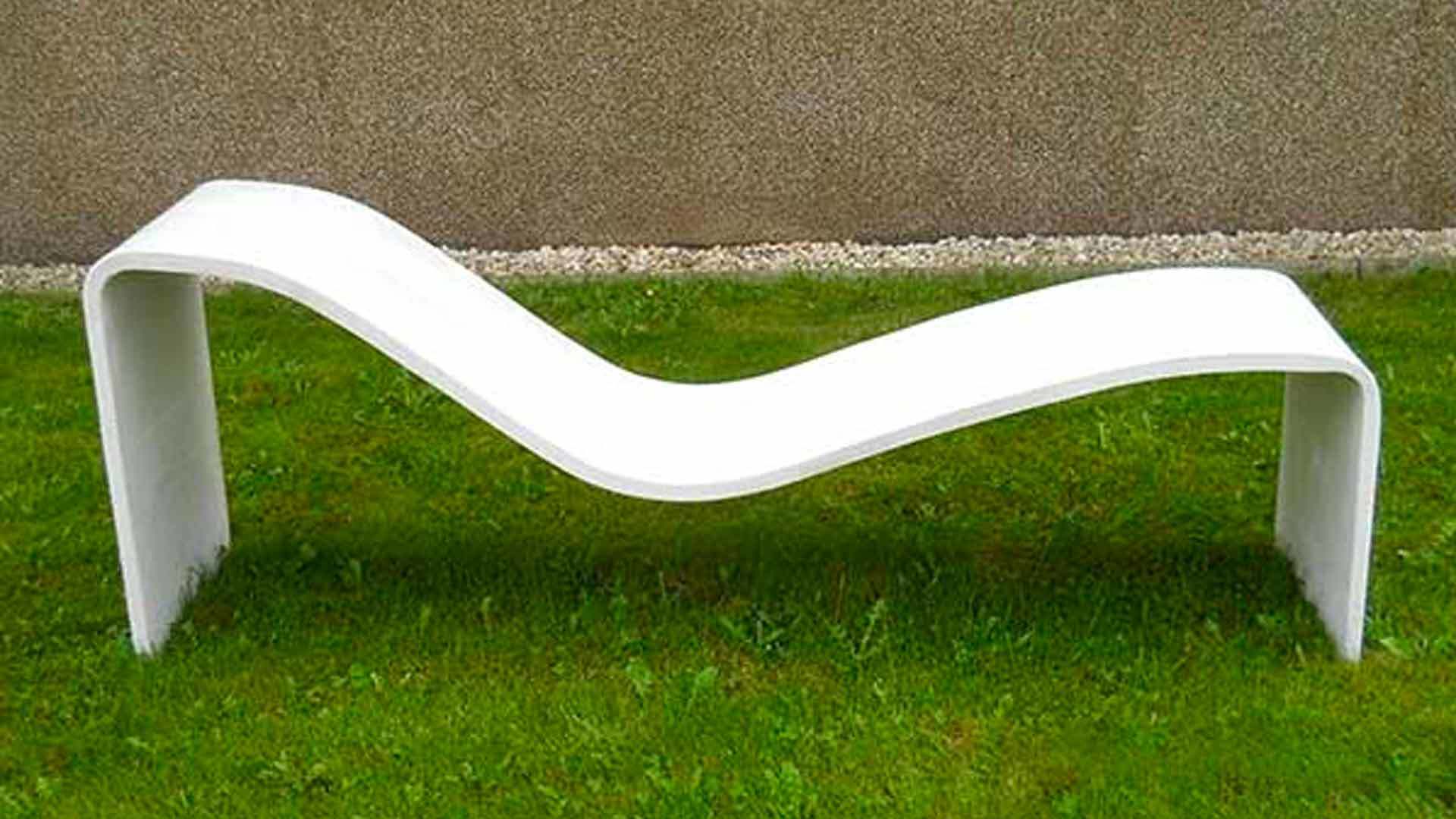 DUCON Lounger: Formability
Are you interested in DUCON-Technology?
Feel free to contact us in order to discuss potential applications and advantages of DUCON for your project.
T +49 6151 30724-0
info@ducon.eu